WHAT STANDARD SAT/ACT PREP INCLUDES​

Provides a comprehensive and structured approach covering the entire test

Delivers proven, score-raising strategies

Classes taught by highly trained, expert instructors who scored in the 90th percentile or higher

Improvement of up to 250 points

Provides 20 hours of prep, plus skill-building homework assignments

Utilizes real test questions from relesased exams
Overall, our current students improved an average of 135 points from their first practice test to their second. The average improvement for the top half of all students was 207 and the biggest improvement was 310 points​
Throughout their 18 hours of class time, students build confidence through guided class and group practice and eventually through individual times practice that simulates the time constraints that students will experience on test day.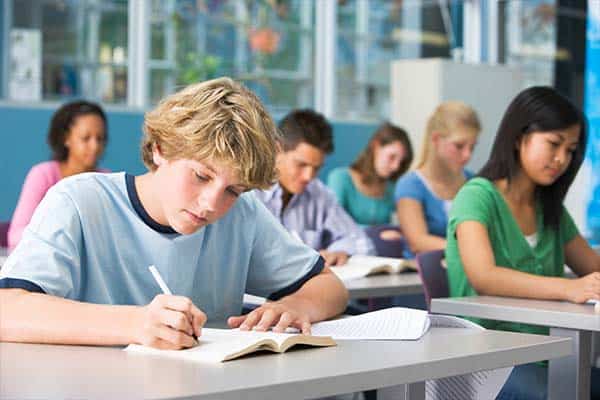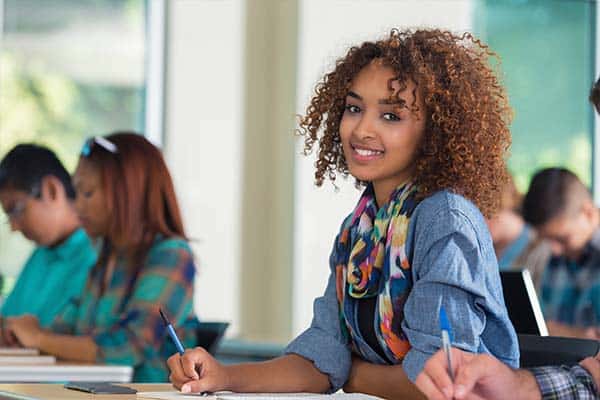 Homework is assigned between sessions to reinforce concepts and strategies that students learned in previous sessions. Practicing the test-taking skills that are taught in this program, is essential for students to maximize the benefits of this class, improve their score, and achieve their goals.
We've all heard the saying, "You get out what you put in", and that couldn't ring more true for test prep classes. By utilizing fun and interactive activities, students are motivated to apply tools and knowledge which allows many of the strategies and concepts to thoroughly sink in and become second nature.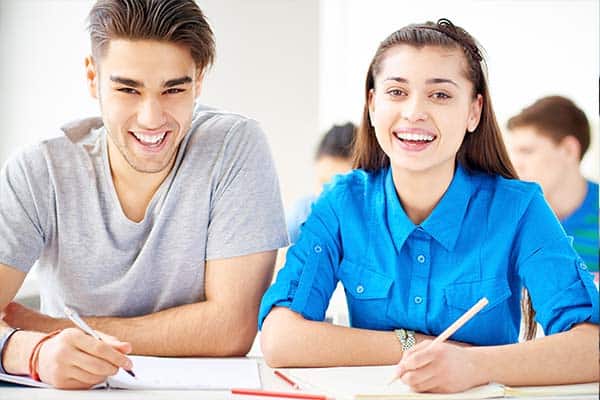 Choose the best option from a complete list of our course times and locations