4-Session Prep from CollegeDrive is an introductory, affordable prep class including:
8 hours of classroom prep

Proven score-raising strategies . CollegeDrive Strategy Guide . Instruction on all parts of the test

Targeted

score

improvemen

t

of

50

–

100

points
4-Session Prep is ideal for students who:
Are

seeking

moderate

score

improvements

Have

limited

time

to

devote

to

test

preparation

Have

a

limited

test

prep

budget
What 4-Session Prep Includes

Provides a concentrated and convenient approach covering the entire test

Classes taught by highly trained, expert instructors who scored in the 90th percentile or higher

Builds both skills and confidence for test day

Delivers proven, score-raising strategies

Provides 8 hours of prep with access to 3 full-length tests

Targeted improvement of 100 points. Can be combined with one-to-one Test Prep Tutoring. (3, 6 or 9 hours)
Increase your score by up to 100 Points with this fast and thorough Express Prep option​
Intro to Writing & Language, SAT Math Part I, and Optional Essay
Intro to Reading and SAT Math Part II
SAT Final Review and Practice Medley
Course structure may vary
Conveniently schedule within a few weeks of major test dates at our partner schools throughout the Denver metro area, Express Prep classes are a way for students to learn the basics with peers at their own high school or a high school in the area.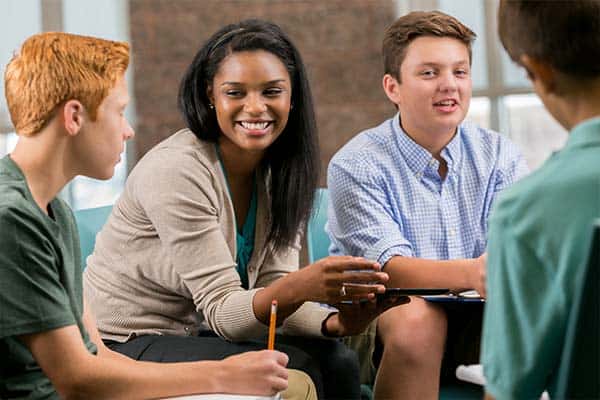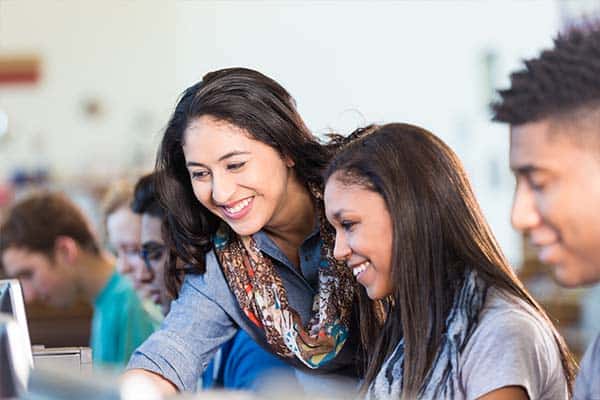 Even with limited time to spare as the test day draws nearer, students come away from the course with basic knowledge, clear test day expectations, and proven strategies to take the test with confidence.
During the program, students are exposed to official SAT or ACT material along with more precise, unique concepts and strategies that are based on in-depth analyses of countless exams reflecting the most recent test updates.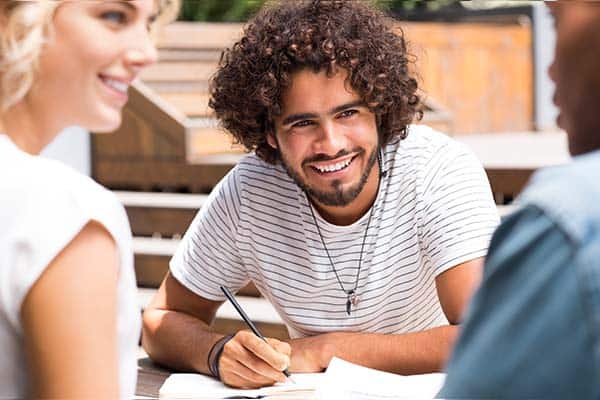 Choose the best option from a complete list of our course times and locations