Join CollegeDrive to Help Students Achieve Their Greatest Potential
CollegeDrive is the premier test prep and tutoring company in Colorado. We seek individuals passionate about education to fulfill roles as instructors and team members. Our team of instructors is focused on providing high quality test prep and tutoring to college-bound high school students. We have full and part-time positions for high scoring, passionate individuals. If you are interested in joining the CollegeDrive team, fill out our online application below.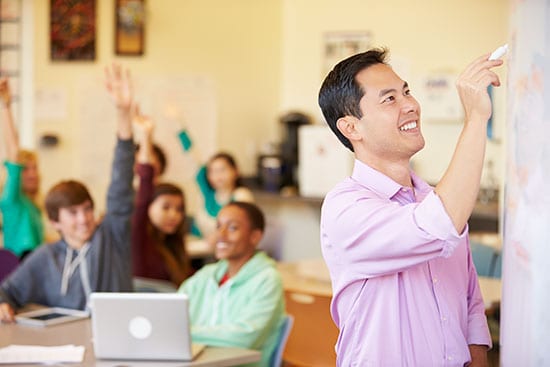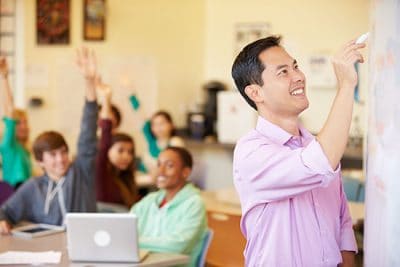 Work as a private tutor or classroom instructor with college-bound students. Provide the insights and support to help them achieve their highest potential.