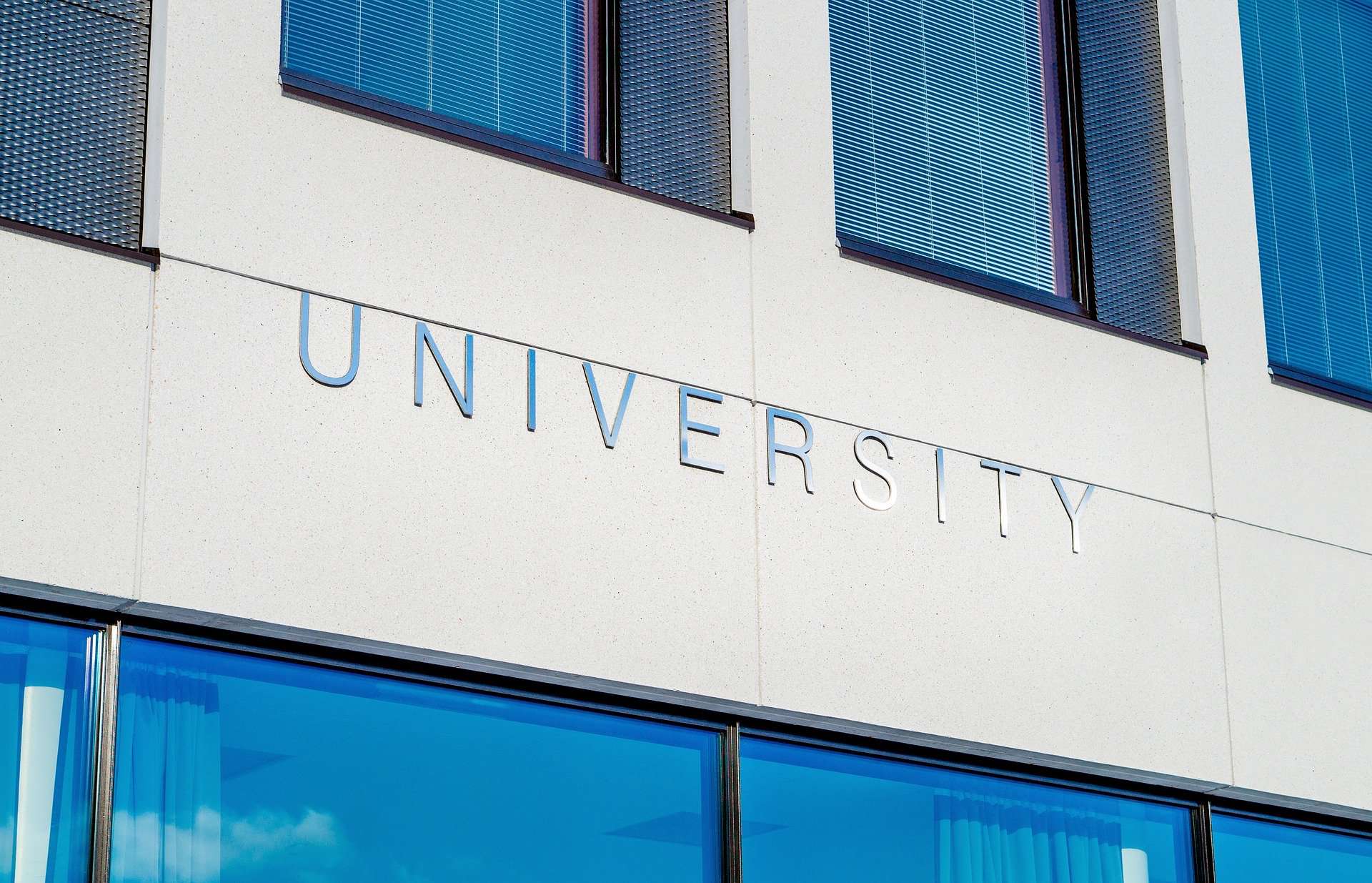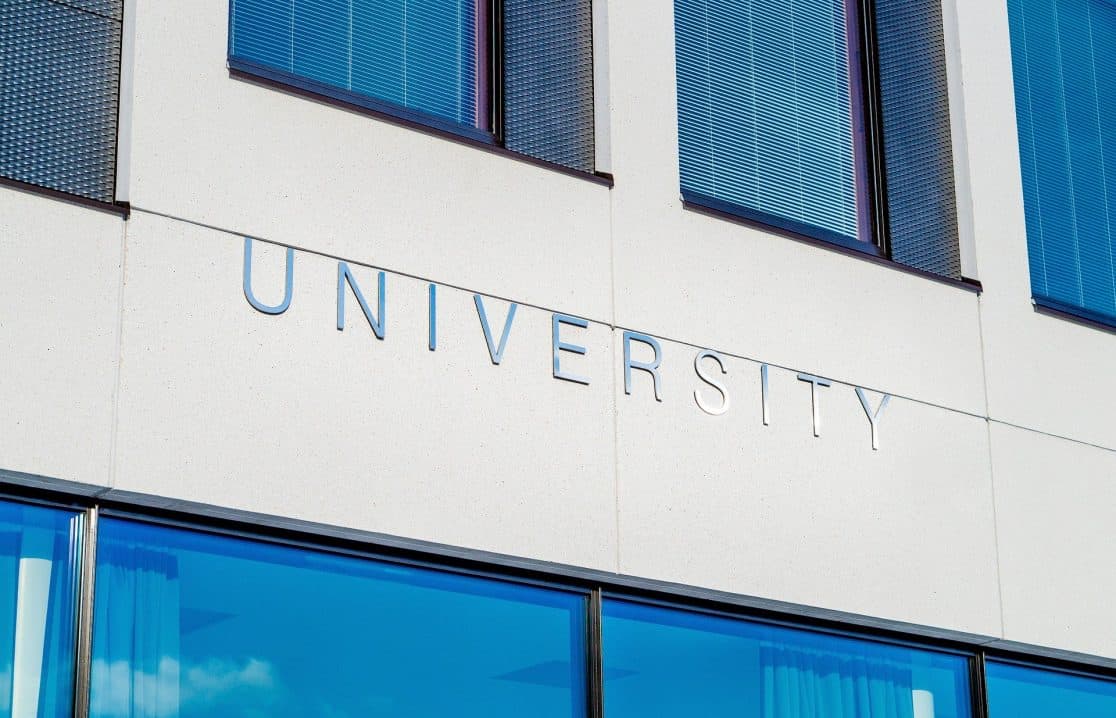 High school is the ideal time to begin thinking about college. Students are at a period in their lives where they're starting to feel less like children and more like burgeoning young adults who are ready to seriously think about what they want the future to look like. 
The sooner students start to plan for college in high school, the more time they have to make deliberate decisions that will help them stand out on their college applications. If you're a high school student being proactive and thinking ahead, or a parent who wants to support your student in making decisions that will pay off when graduation gets closer, it helps to understand the major checkpoints colleges look for in applicants. 
While colleges vary in their acceptance criteria and how competitive their application process is, here are the most common items that universities across the country generally use when evaluating prospective students:
SAT or ACT Scores
In general, SAT and ACT scores help admissions officers gauge how prepared you are to dive into college-level courses. They offer a way to assess your basic understanding of the major content areas that will serve as a foundation for many general requirements and intro-level classes. The more prepared your score shows you to be, the more likely you are to succeed in college. 
It's additionally advantageous to you if you score well, as many universities offer scholarships based on your SAT or ACT results. The more scholarships that you obtain, the less money you'll need to pay out of pocket or acquire through loans. 
The good news is that you can take both tests more than once, so the earlier you take your initial test, the more time you'll have to prepare and take it again, which can help boost your score. Also, Colorado mandates the SAT for students, but you are free to take the ACT as well. While colleges that require standardized test scores accept either one, there are a few differences between each test, so take time to find out whether the SAT or ACT is right for your individual strengths. 
Grade Point Average and Class Selection 
College admissions officers want to accept students who show that they are willing to work hard and apply themselves, which is why they use your grades to predict how academically committed you'll be in college. Your GPA offers a glimpse as to how seriously you took your coursework, but a perfect 4.0 isn't the only thing that catches admissions agents' attention. 
While higher GPAs are typically preferred, it speaks in your favor if your grade point average went up as you advanced through high school. If you didn't do the best as a freshman but consistently received higher marks afterwards, that helps demonstrate that you've grown and matured into a serious student. 
Additionally, admissions officers also take into account whether or not you took any advanced courses in high school. Taking AP-level classes shows you're ready to challenge and push yourself academically, which is the kind of initiative that colleges desire. Because those classes are more difficult, getting a B in a more demanding subject often impresses colleges more than if you received an A in a more rudimentary one. That being said, be careful not to take on more AP classes than you can successfully handle. 
Extracurricular Activities
Aside from academic success, colleges are inspired to accept well-rounded students who will contribute to their communities outside of the classroom. By participating in activities that deepen your interests and positively impact your local community, you'll send the message to colleges that you'll likely be driven and eager to enhance the life on campus as well. 
Volunteering to be a peer tutor or starting a club at your school are excellent ways to demonstrate leadership. Extracurricular activities are typically most impressive when they can somehow relate to your personal ambitions, and it's also beneficial when you've demonstrated a persistent commitment to a few projects rather than a pattern of quickly quitting one activity and moving onto the next. 
Letters of Recommendation
Letters of recommendation help admissions officers have a bit more insight into your strengths than test scores and GPAs can provide. These letters act as votes of confidence, and strong ones can be extremely effective in illuminating how your contributions would benefit the college. 
While the quantity of letters of recommendation along with who they should be from will differ from school to school, most admissions officers are looking to hear from someone in your academic career who knows you well and has worked with you closely, such as a guidance counselor, teacher, coach, or volunteer leader. This is their chance to hear how reliable, self-motivated, cooperative, and innovative you may be from a major influence in your life. 
This is why it's a good idea to form meaningful relationships with your academic or professional superiors early on in high school. Additionally, keep in mind it's important to ask for a letter of recommendation early so that the person has adequate time to draft a thoughtful memo. 
Insightful Essay Submission
Many college applications include an essay portion that requires the applicant to draft a response to a proposed question. Regardless of the prompt, colleges will analyze if you can write well and follow directions, two skills necessary in achieving college success.
Some essay questions simply ask about who you are and what you think you will contribute or get out of attending the college if you're admitted. These questions are excellent opportunities to highlight your unique personality as well as vocalize how you intend to grow by working towards your specific goals and college ambitions. 
Others pose more abstract questions that assess your critical thinking skills as well as your ability to form nuanced thoughts and connect them in an imaginative way. 
To do well, start early so you're not writing your essay in a rush, and always have someone else look over your work. It's easy to miss small mistakes when you're editing your own writing, and having an outside opinion can help assess whether your ideas come through strongly and clearly. 
Keep in mind that the essay section is a huge opportunity to stand out to admissions officers, which is why working with a college admissions consultant is ideal. Utilizing a professional who has expert knowledge of what an admissions agent looks for will give you an advantageous edge above other applicants. Admissions consultants will know exactly how to help you draft your essay in a compelling, perfectly structured way that stands leagues apart from the average submission.  
Closing Up
Hopefully this information gives you a clear idea of what colleges take into consideration when evaluating applicants. The sooner you start thinking about how to succeed in these important areas, the more prepared you'll be once you're ready to start applying to colleges. If you take the time to iron out the details in advance, you'll be able to start thinking about college with excitement rather than stress. 
Improve Your SAT/ACT Score with CollegeDrive
CollegeDrive is proud to offer a variety of services designed to help students thrive in high school and beyond. Between academic tutoring, ACT and SAT test prep, and admissions consulting, our mission is built on setting a strong foundation that allows students to successfully achieve their academic goals. If you're looking for a partner in your collegiate journey, browse our services, or contact us for more information. We are here to help you succeed!