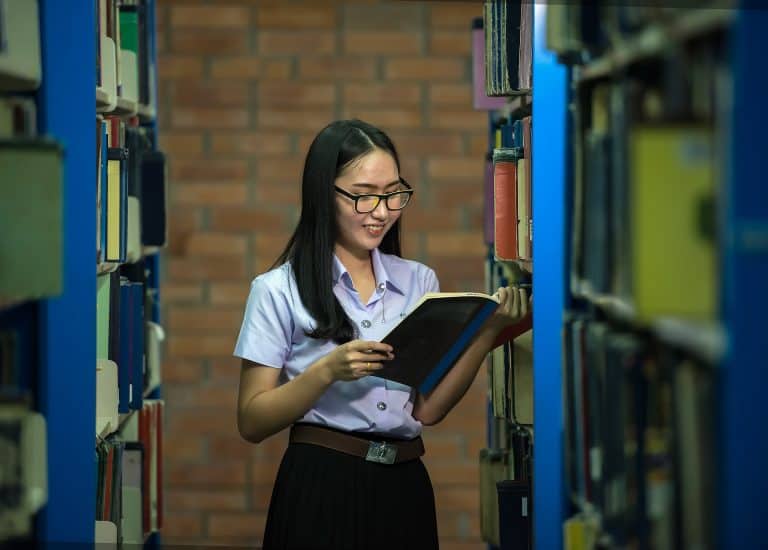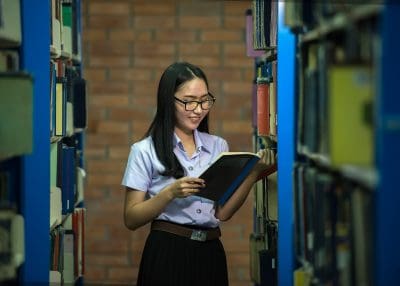 The announcement of the stay-at-home order at the beginning of spring caused a jarring disruption to many areas of everyday life. One of the industries hit the hardest was education, as the abrupt transition to remote learning left parents, teachers and students scrambling to continue the remaining school year in a virtual environment. Without any significant time to plan how to smoothly transition, the school year ended on a somewhat disjointed note. 
The unexpected move away from in-person classes has caused educators and parents to worry how learning losses of last year's material will affect students' academic success during the current and future school terms. 
Teachers have long known about the "summer-slide," the term coined to describe the knowledge loss students commonly experience during summer vacation. However, a recent report by the Northwest Evaluation Association estimates that the confusing ending to the previous school year will cause students to showcase more severely impaired knowledge retention, especially in math and reading-related subjects, due to what is being called the "Covid-slide."
CollegeDrive's Academic Success Program Can Help Offset Covid-Related Learning Losses
These concerns regarding how the health crisis is impacting academic progress are being felt all across our communities. As a milestone education company, our mission has always been to help our students achieve academic success and unlock their greatest potential. This is why our passionate team at CollegeDrive created the Academic Success Program, a series of classes designed to help students bridge the gap between what they learned through March and the material they need to know to succeed moving forward. 
If you want to ensure that your son or daughter has the skills necessary to succeed in this school year and beyond, here is more information on how our program can help:
How Does the Academic Success Program Work?
We have developed a series of math and English-related classes specifically designed to help students re-learn material that they struggled to gain a solid grasp on after the sudden switch to remote learning back in March. 
For each subject your student enrolls in, there will be four 90-minute classes devoted entirely to that subject (for a total of six hours), helping your student master the skills he/she needs to stay on track with current class material. 
Class sessions are held by our experienced instructors over Zoom, so students can experience the engagement of live classes while safely practicing social distancing. 
These courses will also cover topics that are on the SAT and ACT, providing your student with an advantage for when he/she takes either test in the future. 
What Subjects Does the Academic Success Program Cover?
The classes we offer include the major subjects covered in high school English and math classes.
Here are the math topics our classes cover:
Algebra 1
Foundations of algebra

Pre-algebra skills

Linear, quadratic, exponential, and polynomial equations and functions

Manipulating polynomials using addition, subtraction, multiplication, and factoring
Algebra 2
Foundations of algebra

Linear functions and equations

Exponential functions and radicals

Complex numbers

Polynomial, rational, and circular functions

Probability and statistics
Geometry and Advanced Math
Volume of shapes

Right triangle geometry

Word problems

Congruence and similarity angles

Arc lengths and trig functions

Percentages and table data

SOHCAHTOA

Probability and statistics
Our English classes include:
English Grammar and Usage
Parts of speech

Subject/verb agreement

Transition words

Punctuation, clauses, and phrases
Reading Comprehension and Writing 
Vocabulary skills

Finding evidence

Identifying main ideas

Thesis development

Paragraph construction and conclusion
Does My Student Need to Live in Colorado to Sign Up for the Program?
No; students from all over are welcome! Our Academic Success Program is held by our expert instructors live over Zoom, so students can enroll even if they reside outside of the state. 
Additionally, we also offer SAT and ACT test prep classes over Zoom as well as virtual academic tutoring. We have successfully helped many students raise their scores and improve their grades with our online options, so being out of state is no problem at all. 
How Do I Sign Up?
Signing up is easy! Simply go to our Academic Success Program page, and click "learn more" on the course you're interested in signing up for. You can read over the details of the course, and if it sounds like the right fit, clicking "add to cart" will lead you through a simple and quick enrollment process. 
If you have any questions or would like to learn more about our program before enrolling your student, you can always call us at 720-496-2240, and we'll be happy to help you!
What If I'm Interested in Academic Tutoring for Current Classes?
While the focus of these classes is to prevent students from falling behind due to the "Covid-slide," our Academic Success classes can also be taken alongside or in addition to classes students are currently taking in school. 
If your student struggles with remote learning and his/her school is opting to begin the term virtually, or he/she struggles with any of these subjects in general, these classes can be a great way to augment the material being taught in school, resulting in a deeper understanding of the concepts.
Additionally, we also offer SAT and ACT test prep and one-on-one tutoring services if you're looking for assistance that goes beyond the scope of this program. Because many parents don't have the time to take on the sudden roll of being a homeschooler, we are happy to step in and help students succeed during a chaotic time when keeping focus is crucial. 
Get in Touch!
All of our instructors are experienced professionals who care about every student who they have the pleasure of working with, and we work hard to create a learning environment that is engaging and effective. If you have any questions about how our Academic Success Program or any of our services can help your student's educational future, please get in touch. We look forward to hearing about your goals!