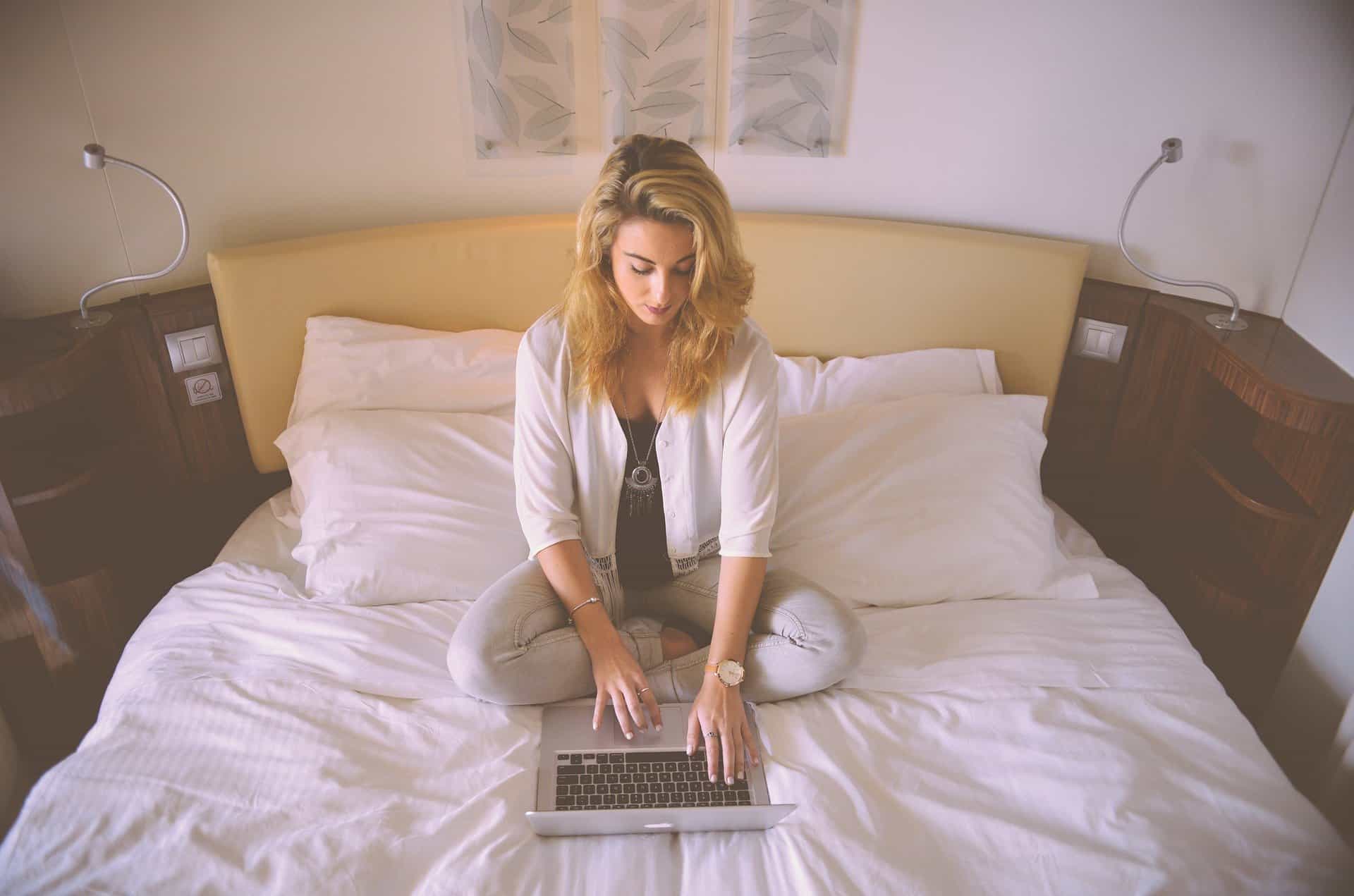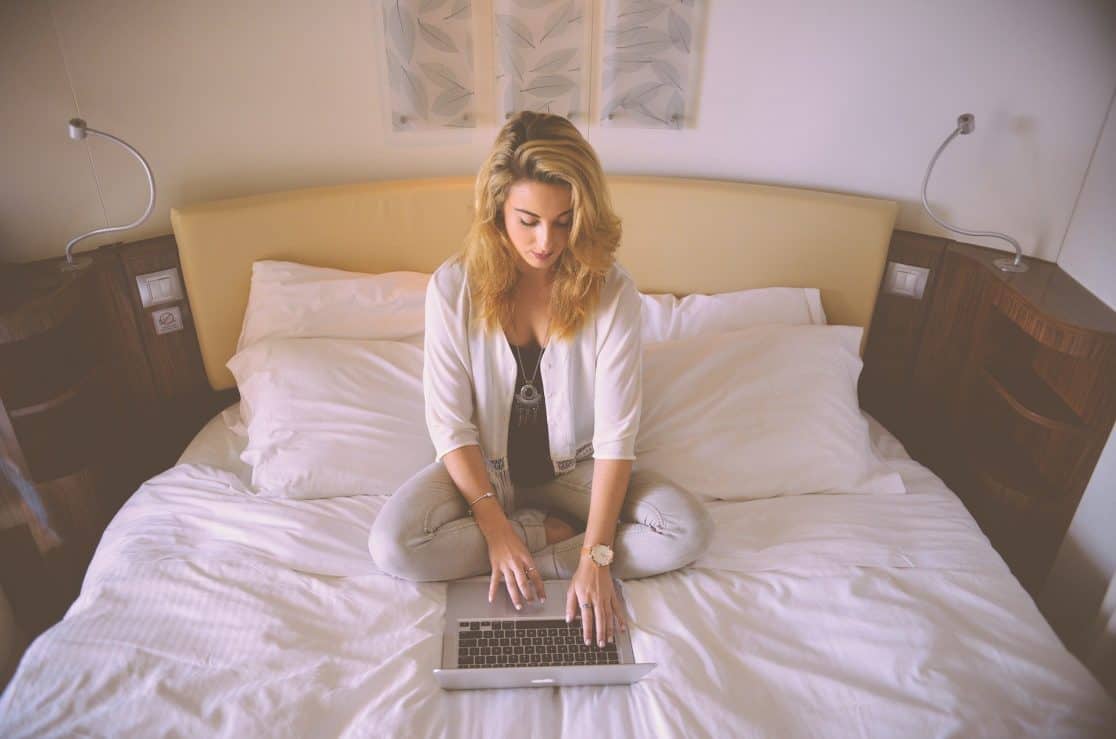 The current health crisis is causing communities to drastically rearrange how they operate, and as the need to socially distance ourselves from others is growing, daily functioning has changed more quickly than most of us were prepared to handle. 
One of the major areas impacted by the circumstances is education, and as schools in Colorado are transitioning to remote learning, teachers, students and parents are trying to navigate exactly how they will adjust to this big change mid-semester. 
If you're a parent who is concerned about how to best help your child stay on track during this unprecedented time, here are a few strategies to keep in mind:
Encourage Your Teen to Stick to a Routine
As our daily lives are shifting on a daily basis and uncertainty hangs in the air, encourage your son or daughter to stick to a consistent routine. This creates a sense of normalcy, and a level of predictability will help students stay focused. Small things like working on homework at a consistent time, eating meals and taking breaks at the same time every day, and waking up and getting dressed instead of staying in pajamas can create a sense of structure amid the chaos. 
Create a Clean, Quiet Workplace
Find a clean, quiet place in the house where your son or daughter can dedicate to focusing on schoolwork. Having a specific spot to work on homework will help your teen pay attention and stay on track, whereas staying in bed all day can make it difficult to get into a productive mode. Separating free time areas from work areas makes a big difference.  
Ask for Assistance with Online Academic Tutoring 
Between potential technological difficulties, the huge shift in routine and structure, and the general unpredictability of the current times, many students are going to feel distracted and disengaged from their classwork.
If you are concerned about your teenager falling behind and losing focus, online academic tutoring is an option that will help your teenager stay on track and maintain a high GPA to pave the way for bright opportunities in the future. Utilizing a tutor can help your teenager master the concepts needed to keep up with the classwork, and it can also provide some much needed structure and engagement. 
With all your other responsibilities, it can feel overwhelming to suddenly now have the task of helping a homeschooler thrown on top of everything else. Reaching out for assistance can help take some of the weight off of your shoulders. 
Seek Out Opportunities That Break Up the Monotony
While it's important to stick to a schedule for school, it's also important to break up the monotony with some fun. Balanced lives tend to lead to stronger focus, so find ways to make the most out of the self-isolation period. Encourage your adolescent to remain close with friends virtually, schedule a family game night, or go on a walk while keeping a safe distance from others. Feeling bored and stagnant is not the best recipe for high motivation, so however you can, try and get creative in finding moments to look forward to.  
Check in With Other Parents
Rest assured that you are not the only parent who is feeling the challenge of suddenly having a student learning from home. Many others are experiencing the pressure of trying to discover the best way to get their children to stay on track and develop the self-directed nature that working from home requires. 
Don't be afraid to reach out to other parents and ask how they are adapting. You can share advice on what is and isn't working, and you can also confide in the unique difficulties you're experiencing. Connecting with others who are going through similar feelings will help create a sense of community rather than isolation. 
Emphasize Communication with Teachers and Classmates
As students are making the transition to remote learning, it's more important than ever that they keep in close contact with their teachers and other classmates. Encourage your teen to reach out to his/her teachers regularly with any questions or concerns that arise about the class content or the online structure. Additionally, there are many free online platforms, such as Google hangouts, where classmates can virtually meet to form study groups as well.   
Encourage Healthy Expression
During this uncertain time, it's more important than ever to check in with your teenager's emotional state. Adolescence is a time when young people yearn to be social and form close relationships with peers, and while the isolation is hard on everyone, teenagers are more likely to grow restless or depressed by adhering to the lockdown. Because of this, create an open flow of communication, and let your son or daughter understand it is okay to express frustration or sadness caused by the situation. Many counselors are offering digital sessions, which may be a good option if you notice your teen is especially feeling down.  
Utilize Community Resources 
It's important to know what resources are available to help students adjust to remote learning. Most Colorado school districts are still offering meals to students. Additionally, some districts have technological devices students can borrow if they do not have access to their own, and other districts are offering to mail paper packets of the lessons when a device is not accessible. 
If internet access is an issue, Comcast is offering two months of free internet and access to low cost computers for those who are struggling financially. You can learn more here. 
Closing Up
It will take some time to iron out the kinks that come along with the transition to remote learning, but these tips should help the change go as smoothly as possible for both you and your student. Keep in mind that these times are tough for everyone, so remember to be patient with your child… and yourself. At the end of the day, we are all figuring this out together. 
CollegeDrive Has Online Tutoring Services Available
If your teenager needs extra academic support, CollegeDrive offers online tutoring sessions that allow students to access the help they need from the safety of their own homes. Our caring instructors are all highly experienced in the subjects they teach, and they are more than happy to help any student who is struggling to keep up with classes or who simply wants to work ahead and prepare for college. 
To find out how we can help, browse our website or get in touch today!