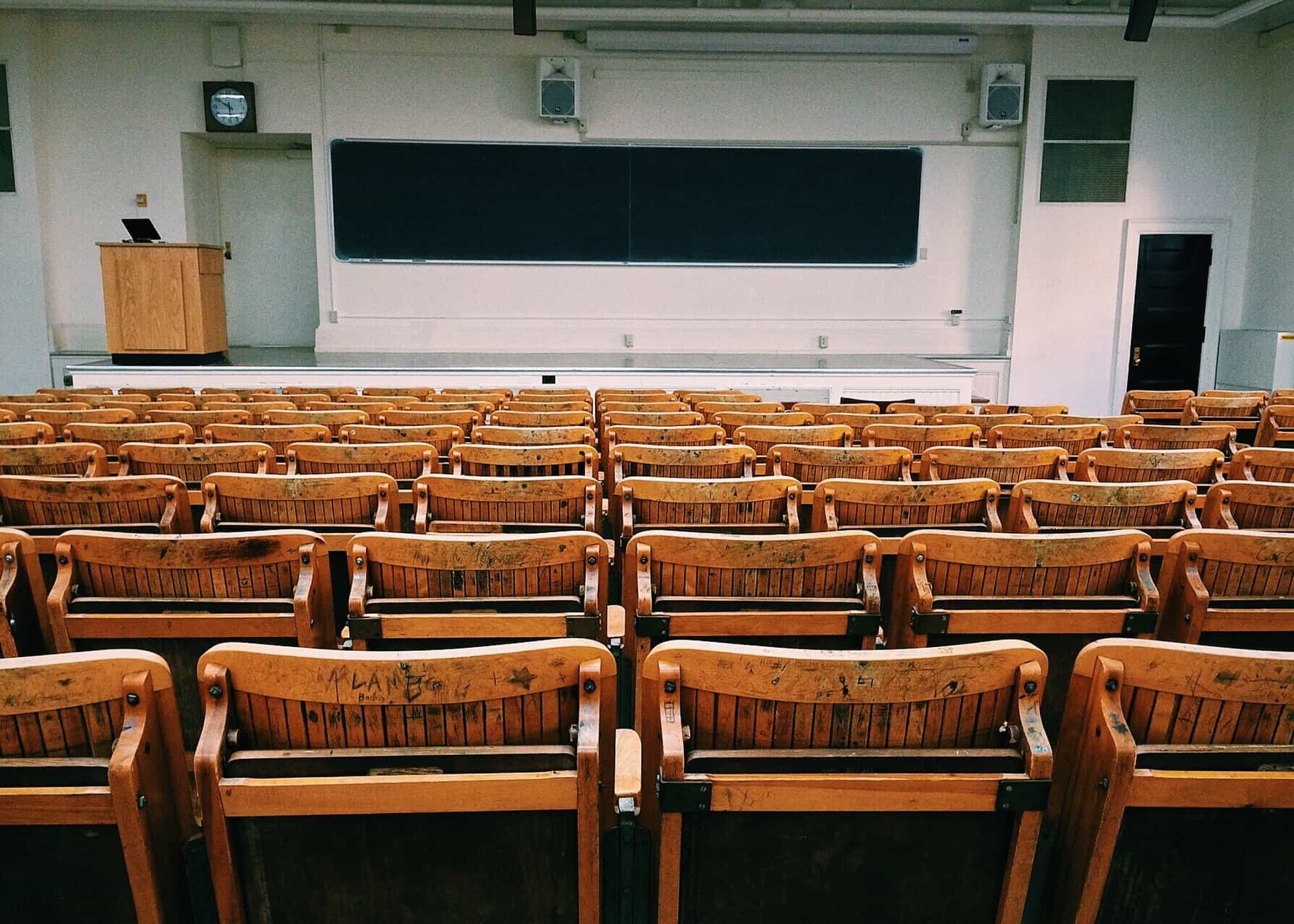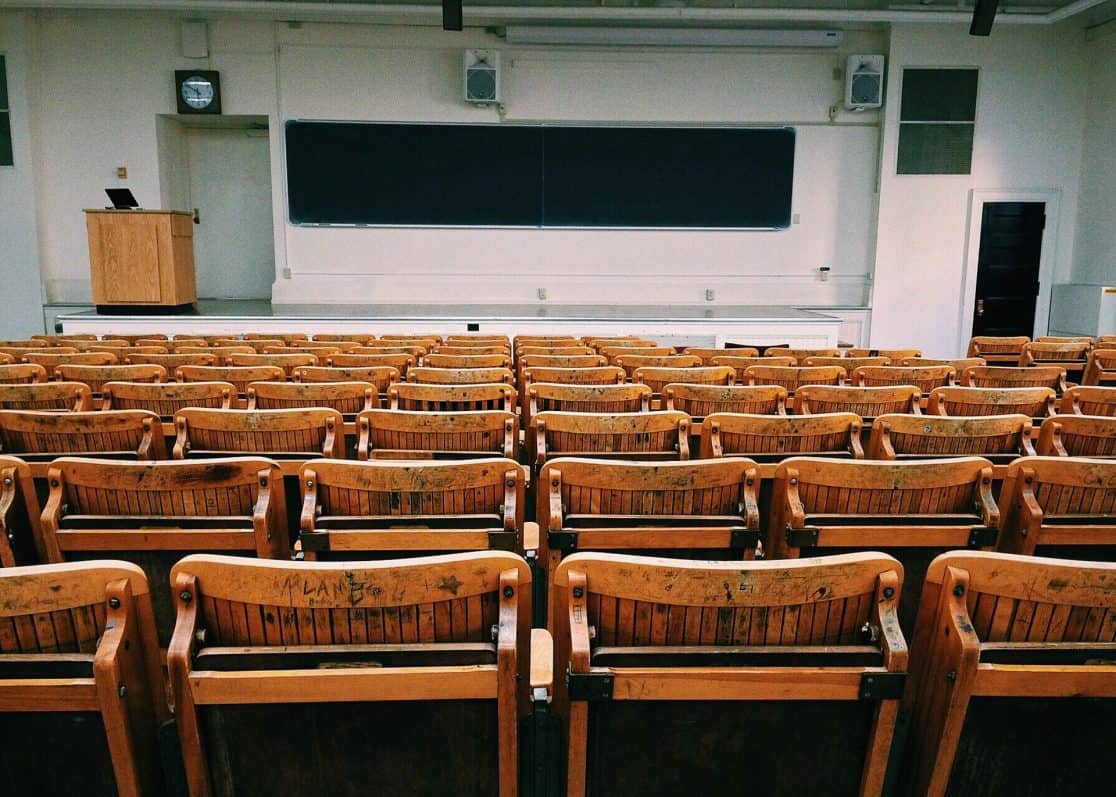 Preparing for college is a daunting yet exciting time in a young person's life. As teenagers start to consider who they want to be and where they want to go in life, thinking about life after high school is a process that involves many moving parts. While making plans to continue education is always an elaborate event, the wave of uncertainty brought on by the current pandemic is leaving many young people confused on how to proceed. 
Even though some states are slowly opening back up, many areas in life are still on pause at the moment. Social distancing guidelines make it unclear how schools will be operating in the coming months, but the reassuring news is that there are steps students can take now that will get them closer to their goals. 
If you're currently wanting to plan ahead for college but don't know what options are currently available, here are a few things to keep in mind:
Continue to Focus on Your GPA
Your GPA is one of the most important factors college admissions officers use to gauge how serious a student you are. A high GPA gives off the impression that you worked and studied hard, which is an indicator that you will apply that same work ethic to your college courses as well. Because of this, try your best to maintain good grades. If the abrupt switch to remote learning has made it more difficult to focus, don't be afraid to reach out for help. Communicating with your teachers is always beneficial, and online tutors can help you stay focused on understanding the material. There are options, so don't feel like you're all alone. 
Look for Practice SAT and ACT Tests
Even though SAT and ACT testing has been put on hold, you can still prepare by taking practice SAT or ACT tests. This will help you retain and improve the skills you need, which will give you an advantage when it comes time to take the real thing. Similarly, you can still utilize test prep services to help ensure you're fully prepared once Colorado resumes testing. 
Visit Campuses Virtually 
Campuses may be closed at the moment, but you can still tour many campuses virtually. While it's not the same as physically being on the campus and absorbing the feel of the school, it does allow you to explore what is available as well as learn more about the school and its culture.  
Apply for Scholarships
While the future may seem uncertain, life will eventually return to normal, so it is important to continue to seek out scholarship opportunities. Getting an early start on this is one of the best ways to secure financial aid for college without accruing large amounts of debt. Many schools have extended scholarship deadlines due to the pandemic, and new scholarships have popped up devoted specifically to students who have been negatively impacted by the virus. 
Keep Up with the Changes 
Changes to our daily lives are becoming more frequent, and knowing how to prepare for college during this time will be much more straightforward if you are diligent in keeping up with the changes specifically affecting education. 
Pay attention to deadline adjustments, financial aid opportunities, and classroom structure expectations. Subscribing to college newsletters and social media channels can help you stay informed on what the colleges that you're interested in are planning and how they are accommodating prospective students.
For instance, while it may not be possible to sit in on a lecture like you normally would be able to when visiting a college, ask an advisor if the college is allowing students to sit in on an online class. 
The more that you are up to date on what to expect and what your options are, the more you will be able to make informed, carefully considered choices and plans for your future. 
Closing Up
Hopefully this information helps you realize that, while some things are outside of your control, there are still areas where you can take charge of your academic future. By working hard to maintain a high GPA, preparing for the SAT and ACT, securing scholarship opportunities, visiting campuses and communicating with advisors virtually, and staying current on new updates, you can prepare for college in ways that will benefit you amid the chaos. Looking ahead now will keep you on track to successfully move forward with your plans when the waters have settled. 
CollegeDrive Can Help With Your College Planning
Here at CollegeDrive, we are proud to help students create a strong pathway towards academic success. Between test preparation, SAT and ACT practice tests, academic tutoring, and college admissions consulting, we cover all of the bases, allowing us to thoroughly support our college-bound students in reaching their greatest potential. 
We understand that this is a difficult time for both students and parents, and we are committed to making academic life as smooth and easy as possible for those struggling in our community. To find out how we can help, get in touch or browse our services. We are looking forward to learning about your unique goals and helping you achieve them!