For this year's CollegeDrive Scholarship Competition, we asked applicants to highlight a time in their lives when they overcame a moral dilemma. We received an impressive turnout of 1,300 submissions in the form of essays, videos, audio clips, public service announcements, and many other unique forms of creative expression. 
There was no shortage of captivating submissions, which, as has been the case for determining a recipient for our prior year scholarships, makes the task of selecting a winner for our $1500 award a difficult process. Because of this, we decided to also award a runner-up with a prize of $750!
To learn more about these two standout students and their submissions that blew us away, please read on:
2021's CollegeDrive Scholarship Competition Award: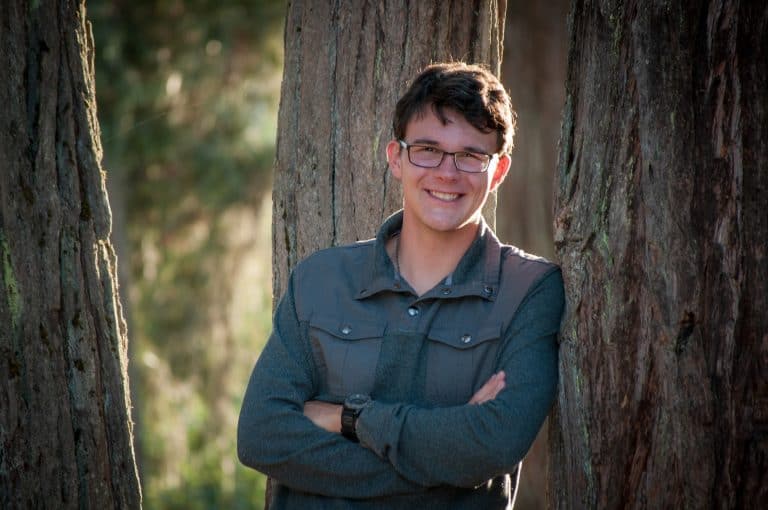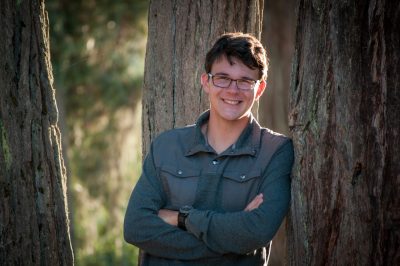 CollegeDrive is pleased to announce that the winner of this year's CollegeDrive Scholarship Competition is Noah Tornell! Noah is a current senior at Springfield High School in Springfield, Oregon, and he plans to attend Oregon State University and major in general engineering after graduating. 
Based on the effort and creativity that he put into his wonderful video submission, which you can view below, we have no doubt that he will be successful in his academic career and beyond!
Noah Tornell's Video Submission for CollegeDrive's 2021 Scholarship Competition
2021's CollegeDrive Scholarship Competition Runner-Up: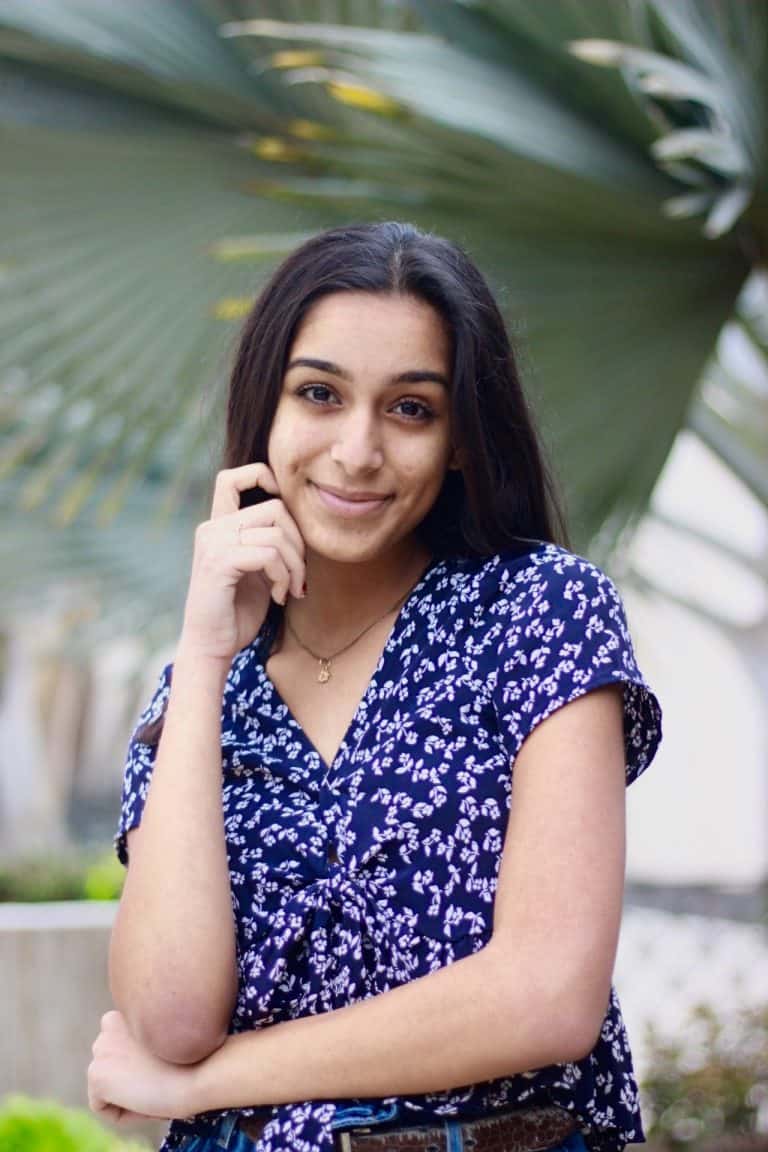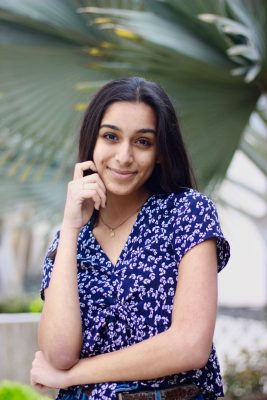 We are also happy to announce that Saaya Sitlani is the CollegeDrive Scholarship Competition's runner-up! Saaya is a senior at Del Norte High School in San Diego, California, and she plans to major in statistics at UCLA this fall. 
We are certain that she has a bright, fruitful future ahead of her! Her thoughtful and insightful essay is posted below for you to read: 
Raksha Bandhan in the Modern Era by Saaya Sitlani
In Hindi, it's Raksha Bandhan. In English, "bond of protection." For me, it was the long-awaited day when my male cousins showered me with money in exchange for bracelets I tied on their wrists. I'd spend hours making "rakhis," memorializing their promises to shield me eternally. To me, the knot symbolized family bonds, nothing more. It never struck me that the ritual was implying I needed protection because of my gender. 
This tradition, along with many others, persisted for years. Then, I grew up. I became passionate about fighting issues like sexism. As I attended marches, read books, and fought for equality, I began questioning the rituals I'd been taught. My mother celebrated Karva Chauth, a holiday when women fasted to express devotion to their husbands. Was this not perpetuating the idea that wives should be subservient in their marriages? I thought about my love for Raksha Bandhan, but came to terms with its stereotypical gender roles. Wasn't it implying I needed strong men to guard me from injury? 
Thus ensued the period of my life where I rejected anything "too Indian." From wearing traditional clothing to speaking Hindi, everything I loved about my culture was now repulsive. Yes, I'd sacrificed enjoying my heritage and family activities. But it was worth it, right? I went to classical dance each week—one aspect of my Indian background I hadn't given up—and saw my peers laughing as they discussed upcoming cultural events. I realized how much I wanted to join and discuss our shared roots, but my disconnect from my culture made this difficult. 
I know now that traditions are a double-edged sword. On one end, they're powerful and unifying; the ability of generations upon generations to practice the same customs illustrates the strength of cultural bonds. On the other end, they can be dangerous and discriminatory; our tendency to blindly follow what we're taught can cause us to justify unethical actions. My mistake was thinking there was no in-between. I'd unfairly equated my dislike for certain rituals with a repudiation of my entire culture. 
Then came the day when I discovered how to reintroduce my beloved traditions back into my life. On Karva Chauth, the holiday I'd claimed "reeked of sexism and ingrained gender roles," both my parents went without food for the entire day. After my years of convincing, they'd recognized the ritual's underlying inequality and decided to alter the holiday to fit their values. My mind spun as I considered how many of my favorite rituals I could adjust with a personal, modern take. The following Raksha Bandhan, my sister and I started our tradition of tying "rakhis" on each other, recognizing that no matter our gender we'd always be one another's protectors. 
Whether to accept my culture's deeply rooted traditions has been the hardest internal conflict I've faced, and I'm still working toward the perfect balance. What I do know is it's not an either-or situation; I can promote my beliefs about equality while celebrating the culture I love.
Closing Thoughts
We are grateful for every student who took the time to apply to our annual scholarship, and we remain in awe of the motivation and determination that these students persisted to demonstrate, even amidst an ongoing pandemic. We are proud that we get to assist Noah and Saaya along their academic journeys, and we believe that the creativity, originality, and thoughtfulness each submission showcased signifies that there is a successful future ahead of each applicant.