Request a Free Consultation
Group and Individual Coaching sessions for students and parents
Why Admissions Coaching with CollegeDrive?
Our College Admissions Coaching Features: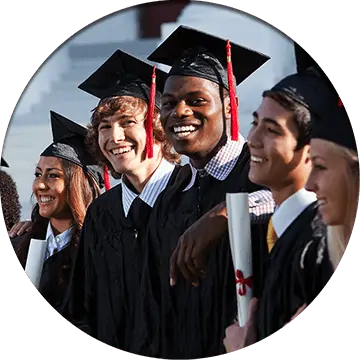 Baron Education is a Milestone educational services company whose mission is to prepare students for their future and help them achieve their highest potential. Our CollegeDrive programs draw on over 20 years of expertise in test preparation and college admissions. We are committed to the success of our students and strive to unlock every individual's greatest potential.
A local company with headquarters in Denver West,  CollegeDrive operates in twelve offices throughout the Denver metro area. We offer a variety of services designed to help students achieve educational success and confidence in future endeavors. Whether your student needs help with academic challenges, preparation for the SAT or ACT, or specialized consultations for college admissions, CollegeDrive is here to help. Our flexible options are customizable depending on your needs, and our personally trained, motivational staff is invested in your future.
Our Students Have Attended