Colorado's best local Test Prep and Tutoring source.
Ben Baron has spent his entire career working on behalf of students and helping them achieve their goals.  After earning his MBA from Harvard Business School, Ben spent three years as Harvard's Assistant Director of MBA Admissions.  Subsequently, Ben spent 15 years at Kaplan, one of the nation's largest education companies, where he served as Vice President in a variety of executive management positions.
Baron Education, founded in 2008, now trains more than 10,000 teens annually through DriveSafe Driving Schools and CollegeDrive Test Prep and Tutoring.
A proud husband and father of two, Ben's son and daughter are both recent graduates from Colorado Colleges (CU Denver and Colorado College).
Baron Education believes in unlocking the potential of every student. High school is a great opportunity to lay the foundations for a successful college career. Your student has the power to get on track for his or her ideal college through careful class selection and academic achievement. We offer one-on-one tutoring in all academic subjects to help your student succeed throughout high school.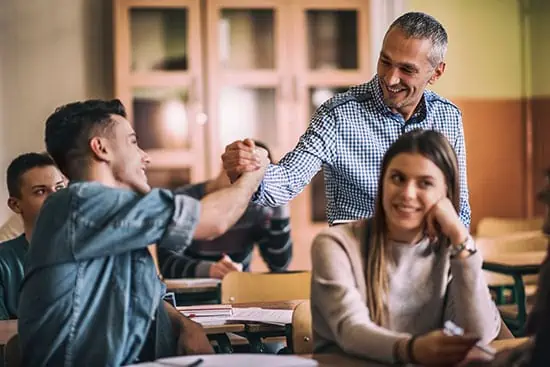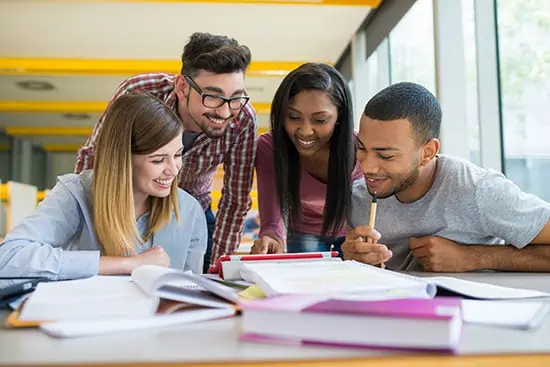 Test prep is the key to success on the SAT and ACT. We offer prep classes both live and online that offer proven test taking strategies while working with real test questions. For a more personalized approach, private tutoring allows your student to work closely with an expert on developing great test-taking skills and identifying specific areas to work on.
While test prep is integral to college admissions, it is only one piece of the puzzle. We also offer college admissions consulting to ease the often-stressful process of college planning. One-on-one consultations with our experts allow you and your student to make a game plan to get into his or her choice college. Whether you need help identifying colleges to apply to, preparing for college interviews, planning your student's curriculum, or writing an excellent application essay, we are here to help you through the entire process.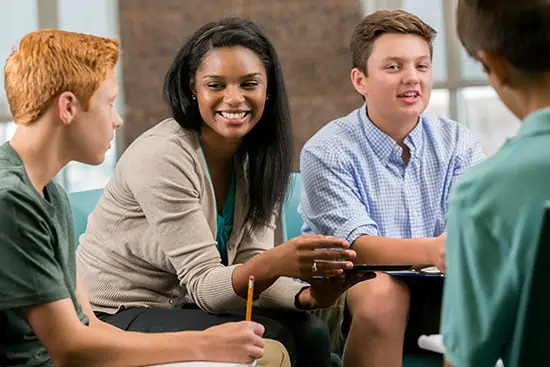 No matter what your academic needs,
CollegeDrive will partner with you and your student to help achieve your goals.
What Our Students and Parents Say About Us
a Westminster parent
I just want to thank you for all you did to help our daughter prepare for the ACT last April. She did really well getting a 29. That score bumped up her scholarship to the highest level at UNC, which was her goal. She said she liked the ACT test better than the SAT, so I don't know whether it was the test itself or the fact that she was better prepared. Anyway, I just wanted to say thank you for helping her have a successful testing experience.
A D'Evelyn HS student
I had a great tutor! He showed me various techniques and strategies that allowed me to master the art of the ACT. I started with a score of 25 and ended with a final score of 33! I highly recommend College Drive. They are well worth the time and money and they really know how to help students excel.
a Cherry Creek HS parent
My son finished his ACT's and was glad to have had the specialized help from College Drive. Thank you! When Jackson's results came back he had moved up 7 points! I am very pleased.
Meet the great instructors, tutors, and consultants who help pave the way to your academic success!